Two West Wales locations hosted the first of the three Welsh Athletics Regional Development Programme Training Days on Sunday 10th October.
The Endurance session was held on the grass at Pembrey Country Park ahead of the upcoming cross country season, whilst Carmarthen Leisure Centre Athletics Track was the venue for the other athletics disciplines throughout the day - Throws, Sprints and Jumps.
Altogether, approximately sixty athletes and fifteen coaches attended the West Wales Regional Development Day.
The Regional Development Programme (RDP) is the first step on the Athlete Development Pathway for those in the second year of the under 15 age group (year 9) along with the under 17 and under 20 age groups.
The programme in 2021/2022 is a 6-day modular offer over two years across the four regions of Wales. The aim of RDP is to deliver event group specific training days for athletes and coaches across Wales.
Regional Coaches from all clubs were on hand to lead and support the four different discipline groups at both venues, and provided an opportunity to acquire, develop, apply, and embed the knowledge and skills that athletes and coaches need to create positive and effective training environments.
Sunday's opening day was a mixture of both skills based and education-based learning focusing on development of technical, physical and athlete lifestyle and behaviours.
Following on from this weekend's successful sessions, the next Welsh Athletics Regional Development Programme training day in West Wales will be held at Carmarthen Leisure Centre before Christmas on Saturday 18th December (for endurance, throws, sprints and jumps.)
Open to all active and UK Athletics qualified coaches of any level.
The Regional and National Endurance Programmes are part of an initiative by Welsh Athletics to support talented athletes and their coaches across Wales as well as providing a fun and engaging training environment. Find out more about the Programmes CLICK HERE
For more information, email zoe.brown@welshathletics.org
WEST WALES REGIONAL DEVELOPMENT DAY IN PHOTO - 10/10/21
ENDURANCE - Pembrey Country Park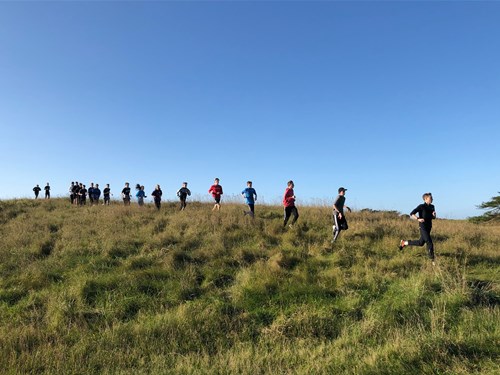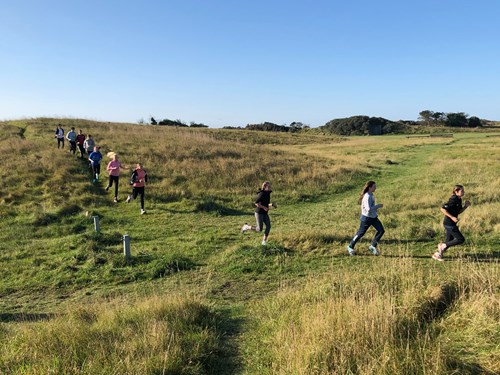 THROWS - Carmarthen Leisure Centre Athletics Track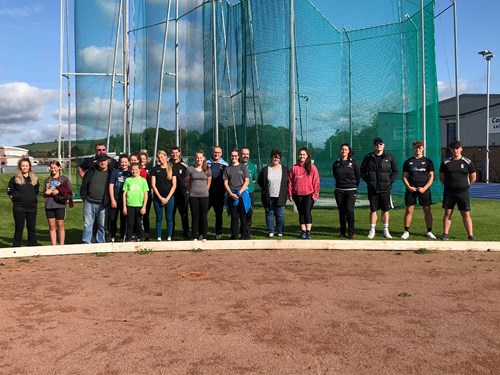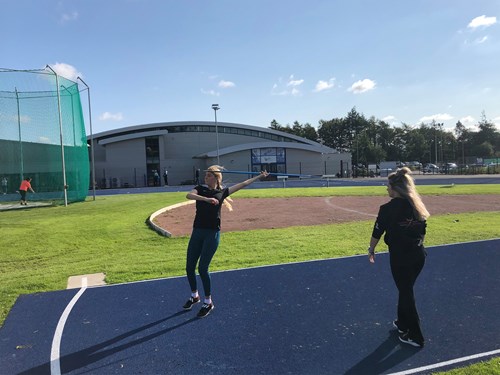 SPRINTS / JUMPS / HURDLES - Carmarthen Leisure Centre Athletics Track