Welsh Athletics has recently set up a Regional Development Programme (RDP) for each region in Wales. The objective is to further develop the current athletes in our groups into the national set up & to grow participation in our region.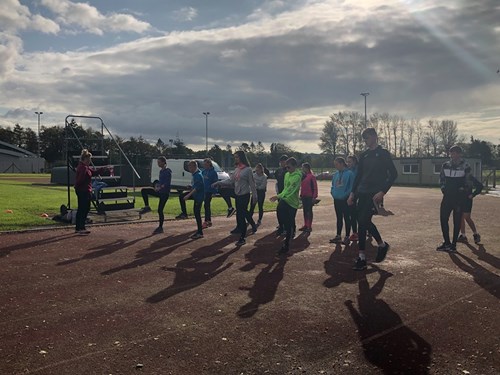 The days activities will be targeted at all throws, with the aim of bringing the throws community, coaches and athletes, together to network and drive performance. All sessions will involve practical activity, using high quality deliverers with years of experience in athletics, who will clearly and simply demonstrate how to develop efficient and effective techniques for throws within a club environment.

The second of three sessions planned for this winter will be held at Swansea University Athletics Track, Sketty Lane on Saturday 18th January between 10am - 1pm, following the first day held in Carmarthen earlier on in October.

The Entry requirements for athletes are as follows: -
· Power of 10 ranking – Top 75 UK U15, U17 & U20 during 2019.
· Performances both club and schools
· Recommendation by teacher or coach

However the session is open to any coach, parent, teacher or athlete to observe to help their personal development, expertise and knowledge in their respective event of interest.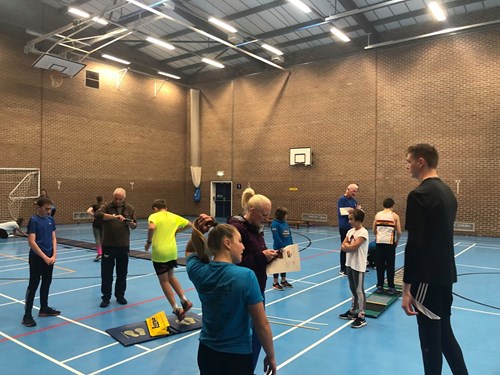 Timetable / Amserlen.
10am Regional program recap and overview, coaching team introductions.
10.10am Practical Drills & throws session.
11.20pm Break
11.30pm Event specific physical preparation.
12.40pm Coaches team panel discussion, questions and answers.
1.00pm Close

Speak to your coach for more details or to book email Peter Roberts westthrows@welshathletics.org