The U11/U13/U15 Louise Arthur League was set to return this summer but because of the COVID-19 situation the majority of the summer track and field campaign has been cancelled.
2020 West Division Matches had been planned for Haverfordwest, Neath, Carmarthen and Swansea between the first weekend of May and the final weekend in July and would see at least 400-500 athletes from nine clubs attend.
Here's a look back at last year's action in photo (2019) in the West Division...
HAVERFORDWEST / HWLFFORDD (incorporating Gerald Codd Trophy) - May 2019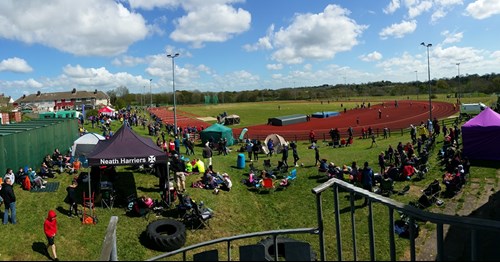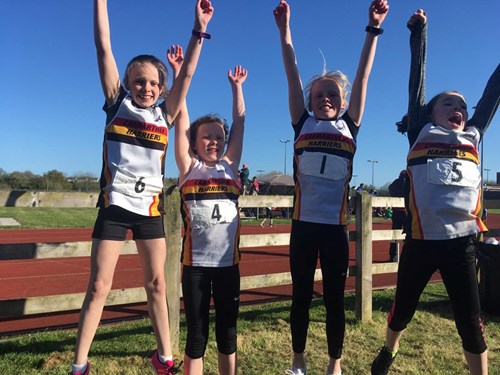 CARMARTHEN / CAERFYRDDIN - May 2019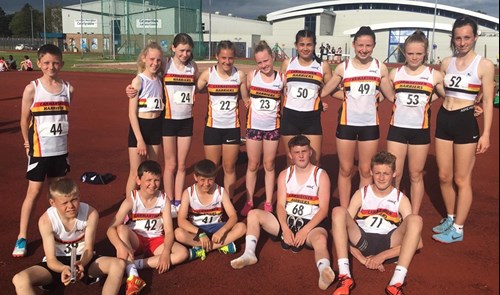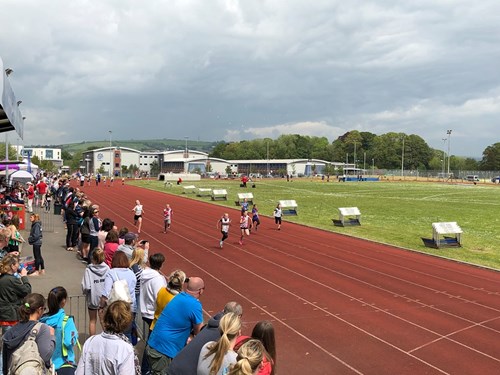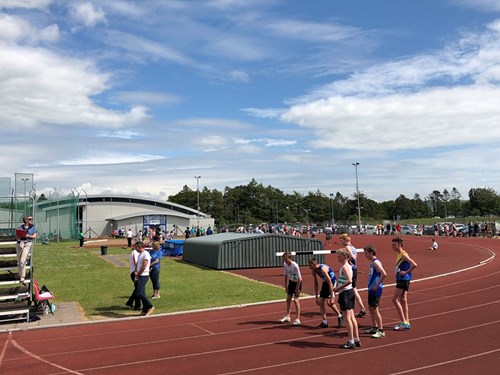 SWANSEA / ABERTAWE - June 2019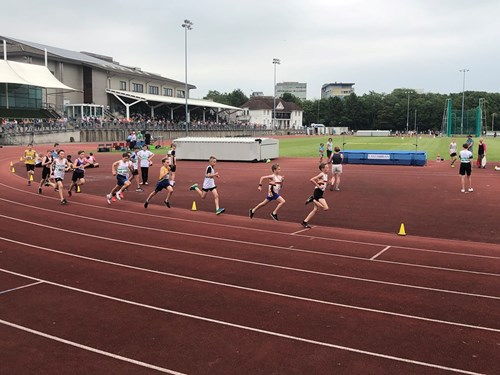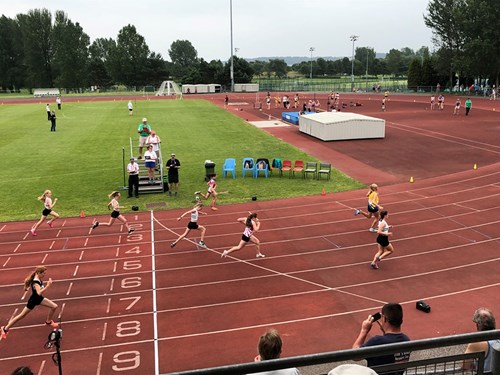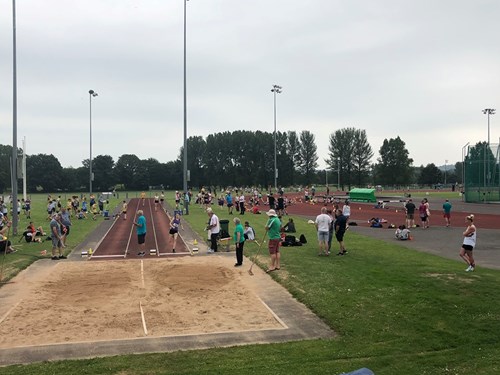 NEATH / CASTELL-NEDD - July 2019