Welsh Athletics launched a number of webinar events during the months of May, June, July and August as a result of athletics activity being suspended during COVID-19 lockdown.
As a way of keeping connected and staying involved through virtual events, Coaches, parents and athletes have been able to register for webinars covering several topics and disciplines presented by experienced athletics, coaches and staff from the governing body and other sporting organisations in Wales and England.
They have all been well-attended and very useful and formative.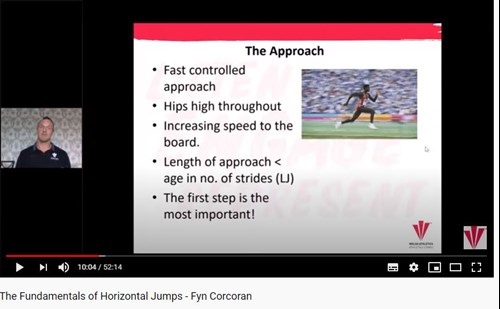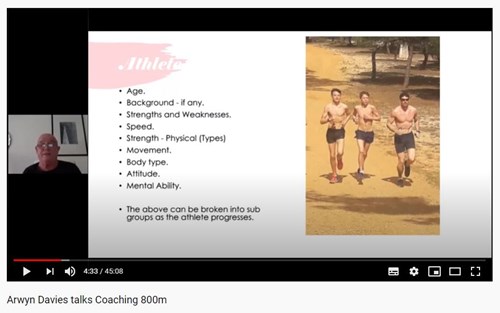 MISSED ANY OF THEM? CHANCE TO CATCH UP...
You can watch back all the excellent Welsh Athletics Webinar sessions so far at https://www.youtube.com/channel/UCs_zJWJFegVHKygEgb2gt4A/videos