Written by Nathan Jones
Sunday, 03 April 2016 12:43
Carmarthen hosted two triathlons for all ages over the weekend at the leisure centre. The fun triathlon for children were held on Saturday with the senior sprint triathlon 14 hours later at the same venue.
Local Events in Carmarthenshire: These have attracted a lot of interest amongst competitors and supporters over the past three years. The events on April 2nd and April 3rd were organised by Noelwyn Daniel & Healthy Life Activities, sponsored by JCP Solicitors and JM Complete Fitness.
Juniors Saturday: Around 100 juniors took part in the fun based triathlon which gave the youngsters aged 8-14 years old a chance to compete in a triathlon over the two course option event. All Junior triathletes on Saturday looked like Pro's as they all received stylish Race Numbers, Bike and Helmet stickers, Security Wristband and Tattoo's. After the swim in the pool, they cycled around QE High School before finishing with the 1 lap / 2 lap run on the track. All finishers received a special finishers medal along with other goodies.
Seniors Sunday: The senior event got underway early at 7.30am on a drizzly and cold Sunday morning. There were 230 entries taken for the day and competitors came from local & afar as Cardiff, 105 of them were making their debuts in a triathlon event. The course for the athletes, was 16 (400 metres) lengths in the pool, 23km bike ride to Llansteffan and a 5K run along the river into Carmarthen, with the finish back with a lap of the track before heading for the finish arch at the front of the leisure centre, cheered on by the crowd.
It was another great weekend of action in 2016. Well done to all the competitors and thanks to all the sponsors and marshals for your support.
Carmarthen 2016 Sprint Triathlon Results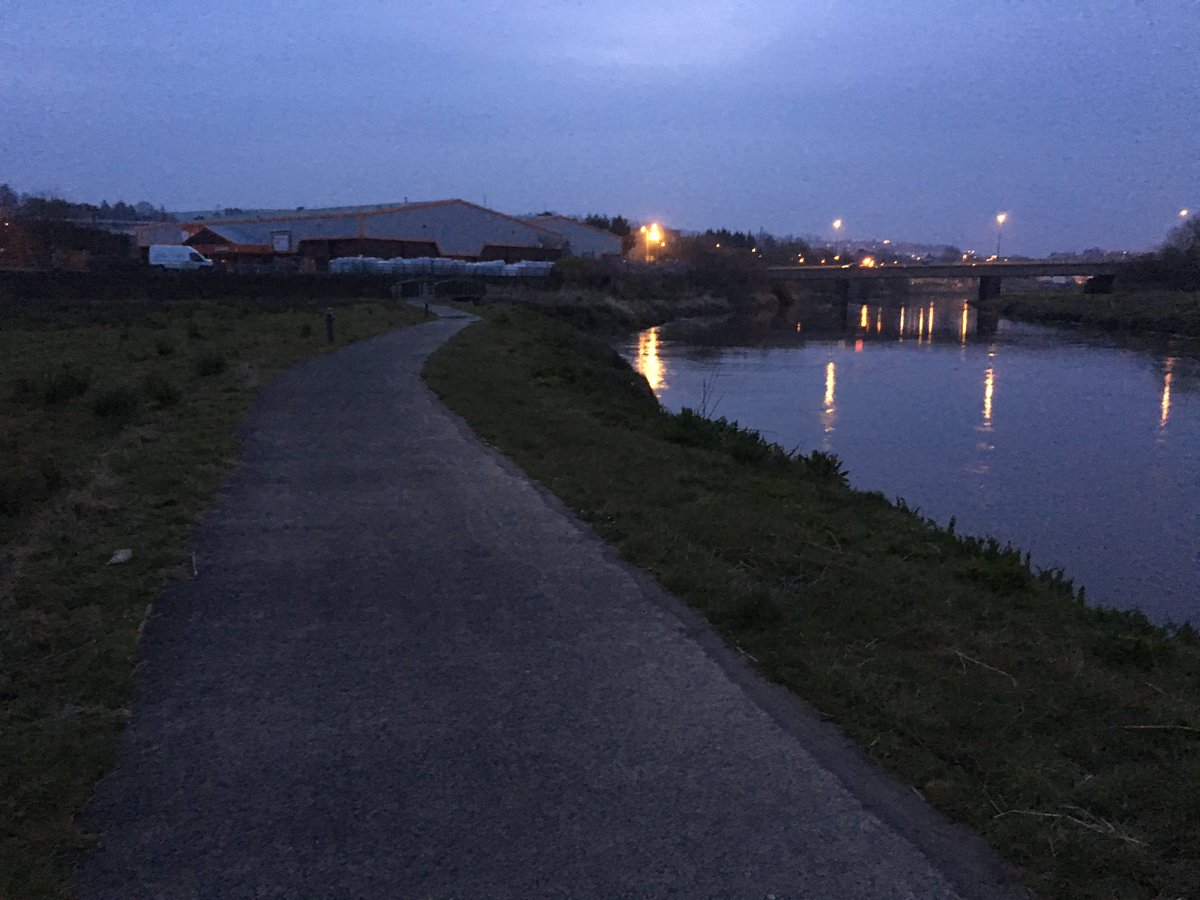 Upcoming HLA events:
May 2 - Carmarthen Mayor's Fun Runs
May 14 & 15 - Llanelli Duathlon and Sprint Triathlon
June 5 - Sospan Sizzler Triathlon Burry Port
June 25 - Ammanford Junior Aquathlon