| | | | |
| --- | --- | --- | --- |
| Gwent League & Cardiff Cross success at Llandaff! | | | |
Written by Nathan Jones
Wednesday, 18 October 2017 18:39
The British Athletics Cross Challenge series got off to a storming start at Llandaff Fields in Cardiff last Saturday, 14th October as World University Games medallist Jess Judd and Sam Stabler were victorious in the senior races at the opening fixture.
The Cardiff Cross Challenge, normally held in January moved to a new date this year and also took place on a new location at Llandaff incorporating the Gwent Cross Country League first meeting and the West Wales championships. The new venue offered a change of scenery for the Cross challenge which had been held in Bute Park for nearly two decades.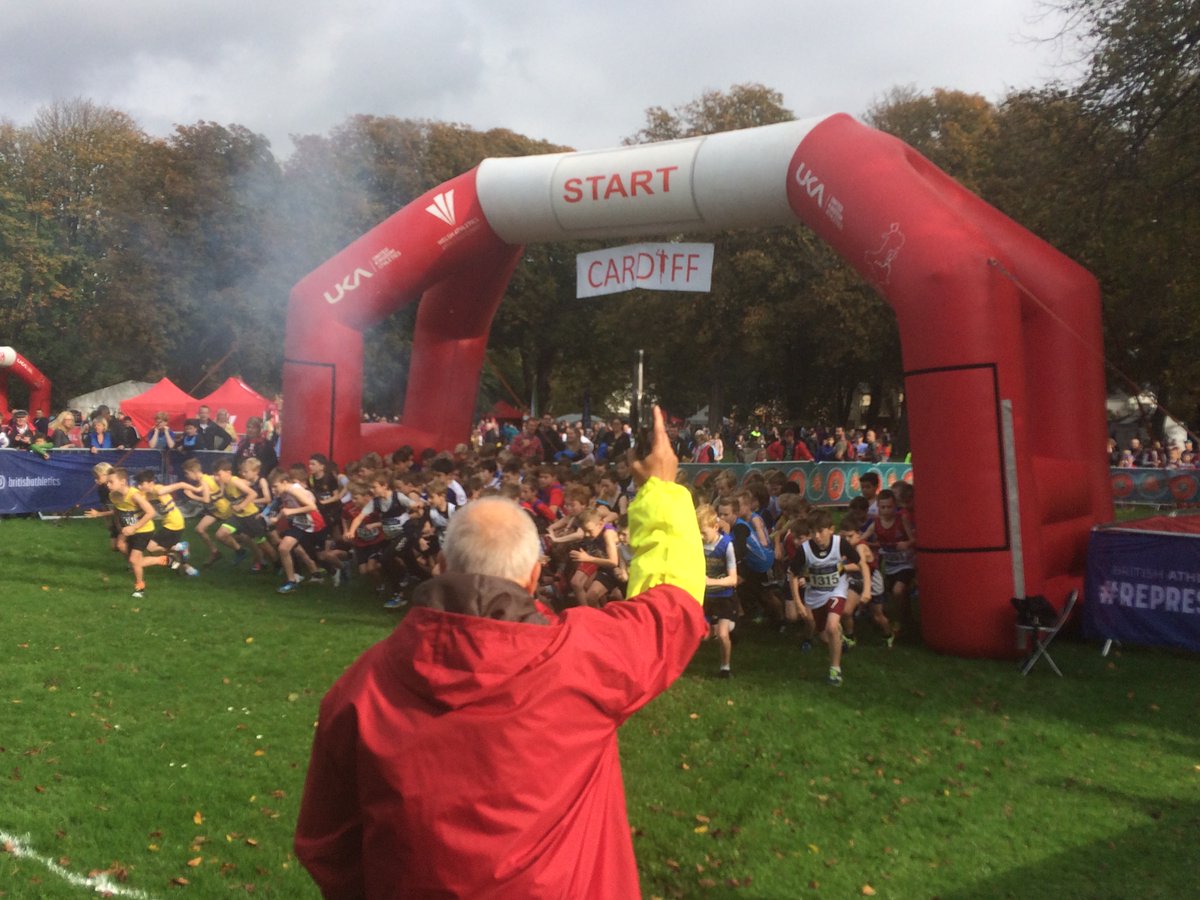 In that time it has welcomed many, if not most of the top British endurance runners including a large number of British champions such as: Frank Tickner, Peter Riley, Andy Vernon, Louise Damen and Dewi Griffiths. The event has also hosted several European cross country champions including: Hayley Yelling, Charlotte Purdue and Gemma Steel.
The weather was ideal, if not a little too warm for cross country runners. A decent crowd turned out to support the competitors.
Saturday's race programme began with the novices and the seniors out in their hundreds were the last to compete shortly before 3pm, following a minutes applause to the late John Collins, a great friend and official to everyone connected within the Gwent League and WA.
The season opener will provide a great opportunity to face the best British athletes ahead of the European Trials at Liverpool in November after the Milton Keynes destination.
The next Gwent League arrives in Brecon on Saturday 11th November with the remaining fixtures at Pembrey, Pontypool and Bristol.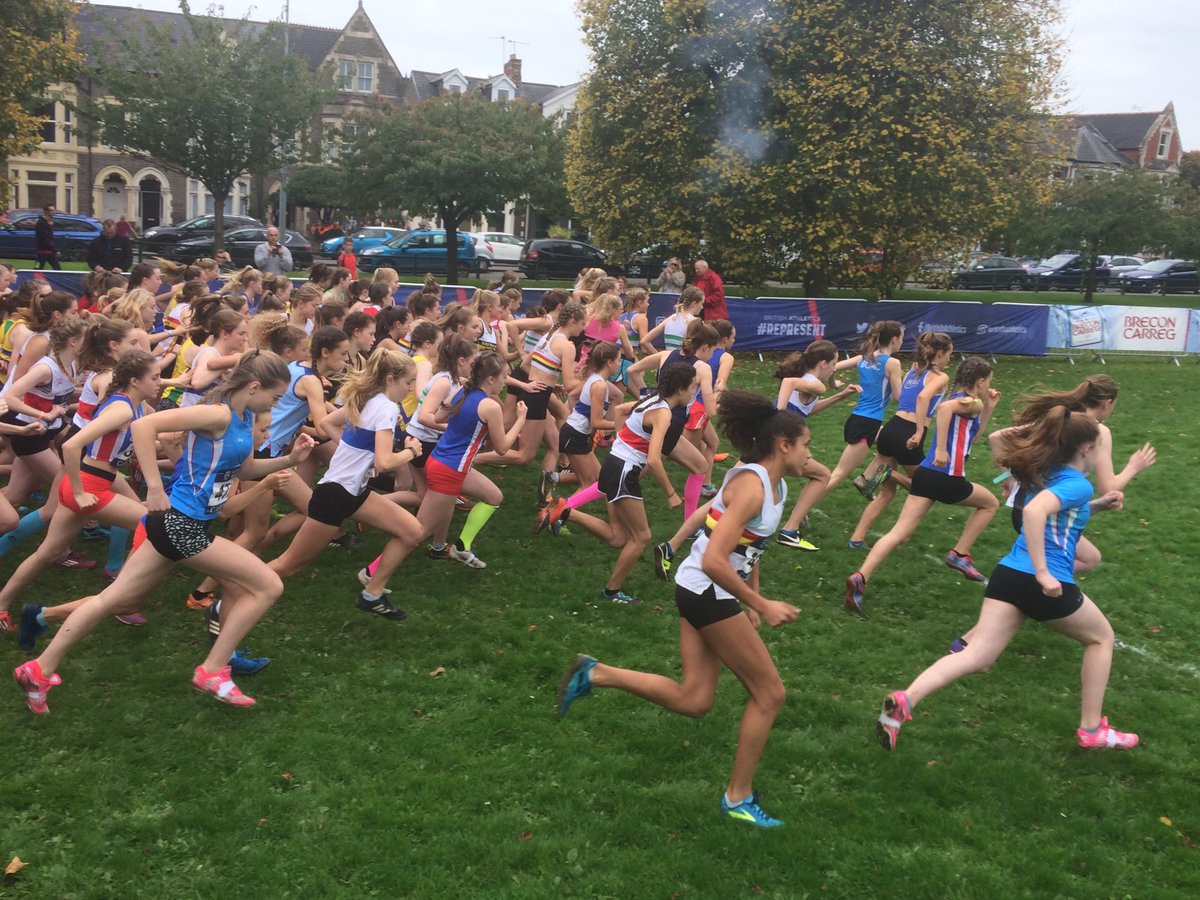 The West Wales championships was the third different race on Saturday. The first 12 West Wales athletes who crossed the finish line in every race from U13 to Masters, were automatically selected to represent the region at the Welsh Inter Regional XC Championships on Saturday 9th December. Replies need to be sent back in as soon as possible.
In addition at Cardiff, medals were awarded to the first three West Wales athletes to finish in all categories.
The Carmarthen Harriers cross country squad got off to a good start, particularly in the novice boys and girls age groups, where they take an early lead at the top of the league table.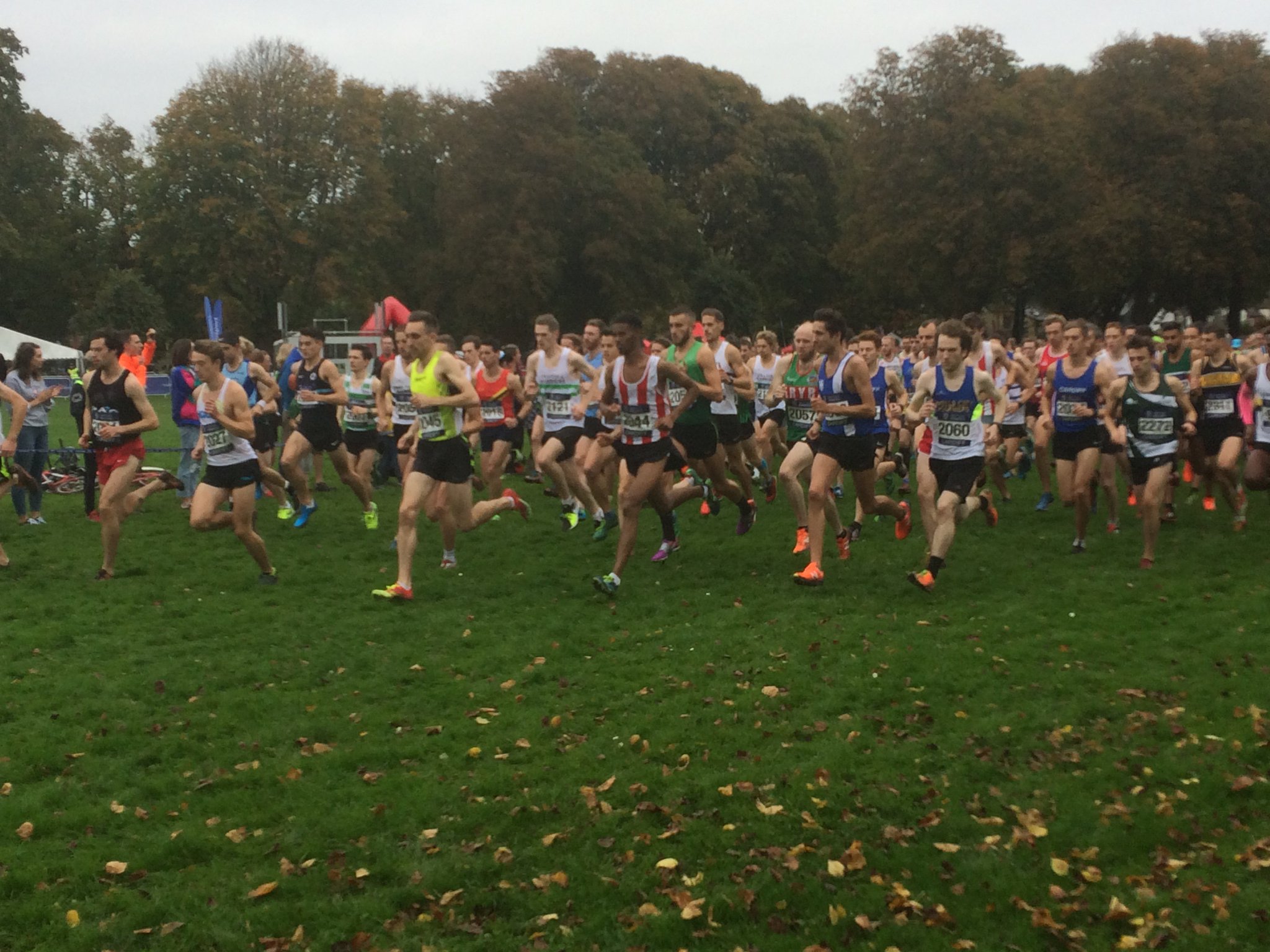 FULL RESULTS / CANLYNIADAU LLAWN: from the overall Gwent League
Under 11 Boys / Bechgyn O Dan 11: 1 Ifan Bowen (4.39); 2 Iwan Thomas (4.43); 4 Jake Lynock (4.51) 5 Liam Upton-Boorman (4.52); 15 Aron Hedd Jones (5.00); 16 Macsen Toogood (5.00); 47 James Sloyan (5.24); 50 Huw Cressey-Rodgers (5.27); 51 Alex Coles (5.27); 55 Tygan Davies (5.29); 107 Aron Bowen (6.22)
Under 11 Girls / Merched O Dan 11: 1 Erin Morgan (4.49); 5 Frances Mackie (5.04); 12 Bessy Hill (5.15); 13 Carys Wood (5.15); 37 Efa Vardill (5.45); 51 Ellie-May John (5.55); 81 Nia Seren Thomas (6.37)
Under 13 Boys / Bechgyn O Dan 13: 5 Ioan Cressey-Rodgers (9.06); 22 Scott Price (9.33); 28 Jack Thomas (9.40); 70 Brynmor Peters (11.10); 75 Rogan Cox (11.26); Frank Morgan DNF
Under 13 Girls / Merched O Dan 13: 16 Amy Greatrick (10.17); Faye Jones DNF; Milly John DNF
Under 15 Boys / Bechgyn O Dan 15: 9 Liam Edwards (10.01); 13 Dafydd Jones (10.13)
Under 15 Girls / Merched O Dan 15: 3 Daisy Thompson (11.06); 13 Phoebe Davis (11.38); 44 Siwan Jones-Evans (12.44); 55 Maddie Morgan (13.06)
Under 17 Men / Bechgyn O Dan 17: 7 Ben Thomas (17.08); 9 Tomos Rees (17.13); 29 Archi Morgan (18.24)
Under 17 Women / Merched O Dan 17: 20 Eva Edwards (17.37); 39 Grace Page (19.56); 45 Non Morgan (21.02); 49 Cerys Davies (21.56)
Under 20 Women / Merched O Dan 20: 15 Ellie Kiff
Senior Men: 61 Huw Davies (38.33); 93 Nicholas Coles (41.17);
Senior Women: 22 Wendy Price (24.41); 29 Louise Jones-Evans (25.35); 112 Kate Parker (29.57); 1 Gordon Orme (27.30)