Written by Nathan Jones
Monday, 08 August 2016 15:36
Results updates from the Celtic Games International @ Swansea & Welsh U13, U15, U17 & U20 Championships @ Newport during August.
Swansea University was the latest location to host the annual Celtic Games Athletics International fixture over the weekend.
The youngsters having the opportunity to compete against their Scottish and Irish counterparts.
The Dyfed district saw eight athletes in action at Swansea. There were event wins for James Tomlinson in the Discus (54.54m) and Lucy Davies in the 1500m steeplechase (5.07.24). Also in the 2000m steeplechase Ben Thomas finished 2nd (6.19.15) and Abbie Williams ran in the 3000m (10.04.27) Elsewhere on the field, there were strong performances from Danielle Jones in the Shot (10.64m) personal best for Joe Worrall in the Discus (49.24m) Lauryn Davey jumping in the triple jump (10.81m) and Carwyn Morris throwing 52.71m in the Javelin.
More round-up from the Welsh team:
It was a beautiful day at Swansea's Athletics track on Saturday for the Traditional Celtic Games competition.
There were 16 wins over all for the host nation with 9 of them achieved on the field and 7 on the track – including wins for all of the Welsh Team Captains.
Under 18 Women's team captain Bethan Rees took 1st place in the Javelin as did her under 16 counterpart Bethan Moule.
Jake Heyward achieved a new Celtic Record finishing first in the 800m race while under 16 team captain Jay Morse broke an 18-year-old record in the discus by 3 metres with a throw of 53.05.
Other Games Records came from Sarah Omoregie in the Shot Put with a distance of 15.10, Osaze Aghedo with a jump measuring 14.38/+1.6 in the triple jump, under 18 Hammer Thrower, Amber Simpson with a winning performance of 55.55 along with the Men's Under 18 4x400 relay team who equalled the previous Games Record.
Wales female performance of the day was awarded to Naomi Reid for her commanding performance in the Under 18 800m race where she ran with real intent leading from gun to tape. Wales male performance of the day was awarded to Jay Morse.
Despite some excellent results from the Welsh Athletes, Athletics Ireland took the overall win on the day with a fantastic 176.0 points. 2nd place went to Scotland with 161.0 points, leaving Wales in 3rd position with 158.0 points.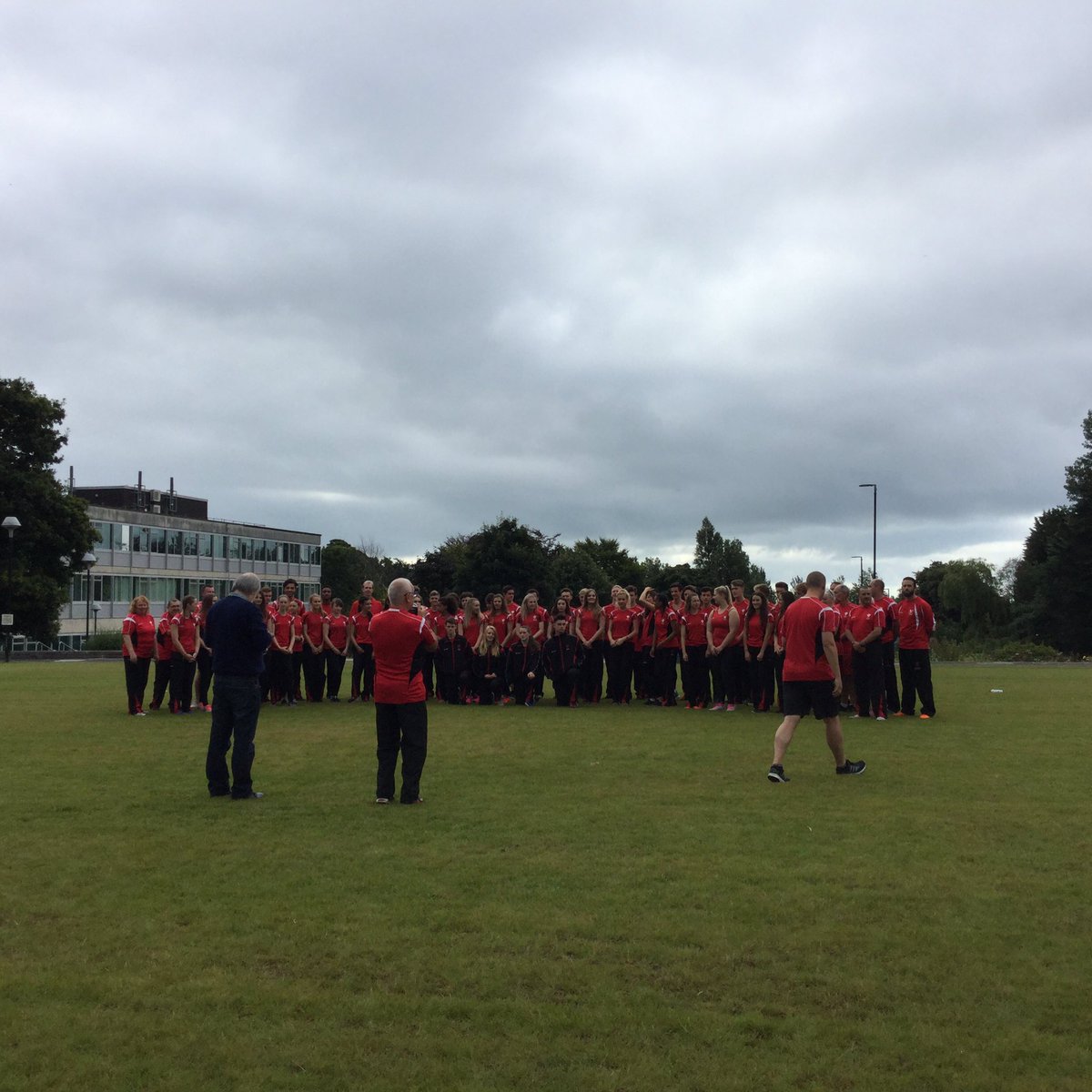 _________________________________________________________
10 Carmarthen athletes - Results from the Welsh U13, U15, U17 & U20 Championships @ Newport - Saturday 13th and Sunday 14th August
U15G 1500m - Maddie Morgan 5.28.42
U13G 100m heat - Thaia Davies 14.94
U20M High Jump - William Edwards (Gold) 1.90m
U17W Discus - Danielle Jones (Gold) 34.08m
U13B 1500m - Frank Morgan 4th 4.50.16
U13B 800m - Frank Morgan 2.28.52
U13G 800m - Daisy Thompson (Gold) 2.25.15
U17W 200m Final - Celyn Williams 5th 26.84
U15G High Jump - Lili Church (Bronze) 1.45m
U15G 300m Final - Siwan Jones-Evans 5th 45.27
U20M Javelin - Sam Bleach (Bronze) 44.44m